WeFill are working closely with our suppliers to be able offer both standard and also sustainable and recyclable substrates and laminates.
Pet – polyester
MetPet – metallised polyester
BOPP – biaxially oriented polypropylene
Met BOPP – metallised biaxially oriented polypropylene
CPP – cast polypropylene
Paper
Foil
Nylon
Blue Planet Options:
WeFill are committed to providing our customers with the option of using innovative packaging solutions.
Sustainable Solutions:
Sustainable Solutions: In our quest to offer our customers the most sustainable packaging solutions, we also want to make sure their valuable products reach the market place intact, so we ensure solutions offered still provide the necessary barrier methods and strength to provide functionality. We do this by working closely with our suppliers to develop new materials.
Sustainable Materials:
We are always looking to improve our packaging solutions so that fewer resources are needed. We are working with our suppliers and customers to understand where sustainable and recyclable solutions can be introduced without compromising the integrity of packed products.
Innovation
We believe transformation, innovation and optimisation are key for the future of our company, employees, partners and customers. We focus on improving our infrastructure and operations and sourcing innovative sustainable packaging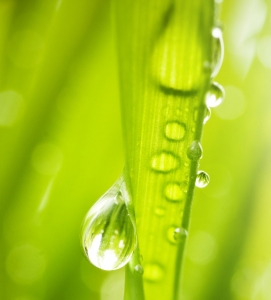 Environmental Policy
Our company policy is to ensure the highest standards of environmental awareness and protection. We aim to minimise our carbon footprint and produce environmentally friendly products with minimal harmful impact where possible.
We believe that if WeFill can make an incredible and effective product without harming the environment, then it is our responsibility to do just that. We are dedicated to protecting this planet we call home, especially if we can play our part in leaving a better place for our children.
We use recyclable and sustainable materials where we can and as such, we aim to keep our products and waste as non-toxic to the environment as possible.