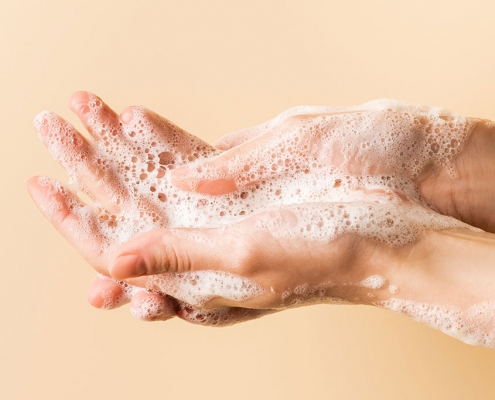 Hygiene & Sanitation
Individual Use Hand sanitisers
Washroom products
Baby Wipes
Feminine Wipes
Dog Wipes
Disinfecting Wipes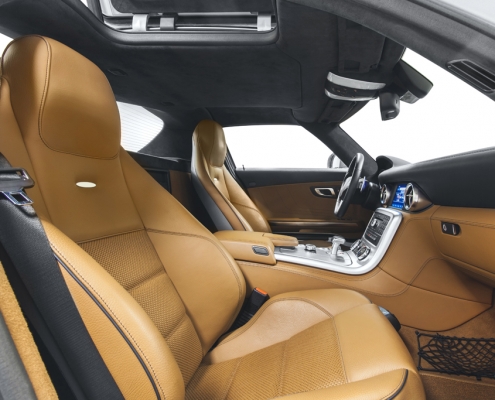 Automotive
Screenwashes
Car Detailing Products
Individual Dashboard or Windscreen Wipes
Adhesive Removers
Multi Surface Wipes
Leather & Upholstery Wipes & Liquids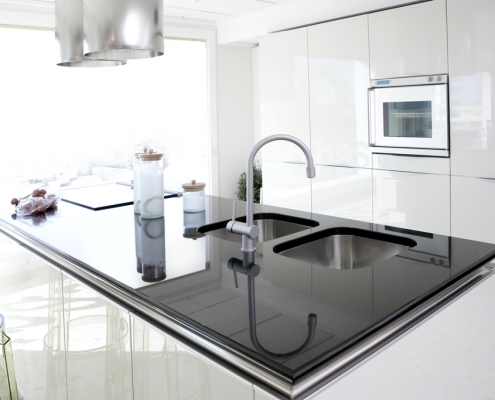 Household
Hand Sanitiser Wipes
Leather & Upholstery Cleaners & Conditioners
Fabric Cleaners & Conditioners
Stain Remover
Multi Surface Cleansing Wipes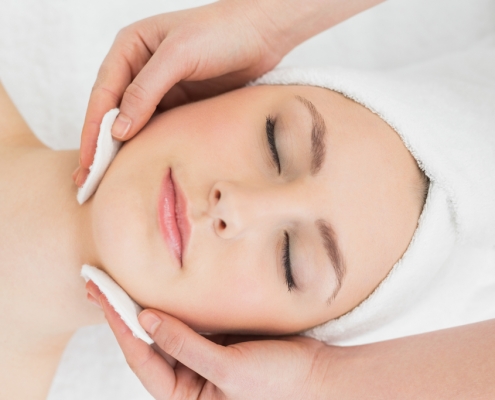 Beauty & Personal Care
Facial products and wipes
Sun Cream and After Sun products
Hand & Body Cleansing Wipes
Shampoo's & Conditioners
Hair and Shaving Products
Shower & Bath Gels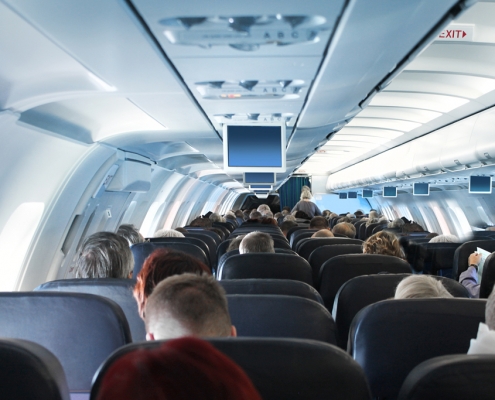 Airline & Service
Refreshing Face Wipes
Wellness
Hand Hygiene Onboard
Revitiliser Towelletes
Relaxation Towelletes
Fragranced Towelletes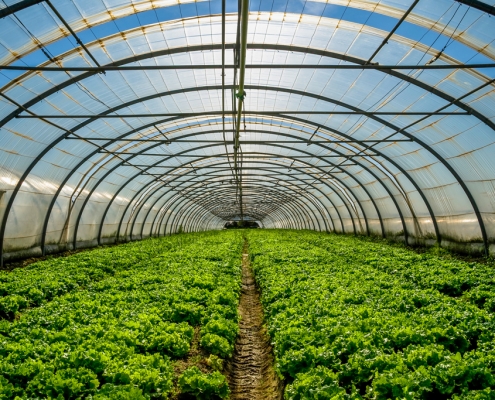 Horticulture
Weed & Feeds
Weedkillers
Plant Feed
Pesticides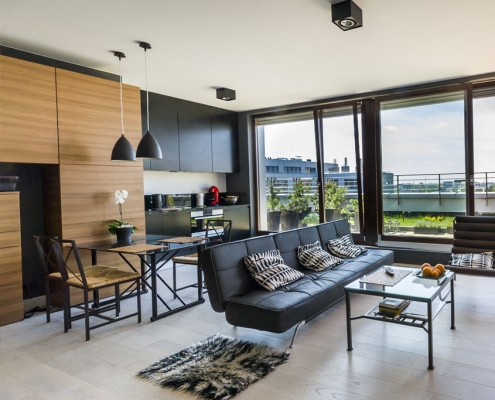 Furniture Care
Liquid Waxes
Conditioners
Fabric Cleaners
Leather Cleaners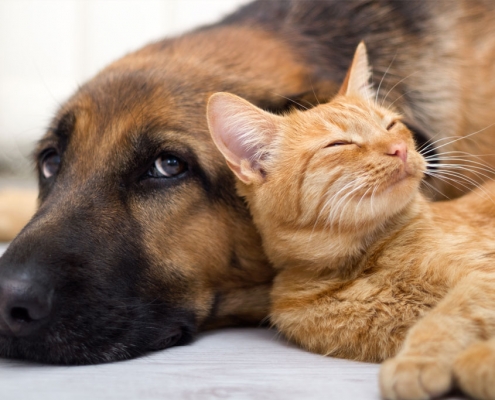 Pet Care
Dog & Cat Wipes
Cleansing Wipes
Sanitising Wipes
Grooming Wipes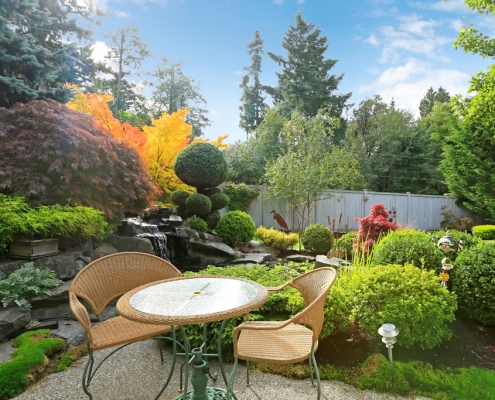 Home & Garden
Furniture Cleaning
BBQ Wipes
Toilet Wipes
Hygiene Wipes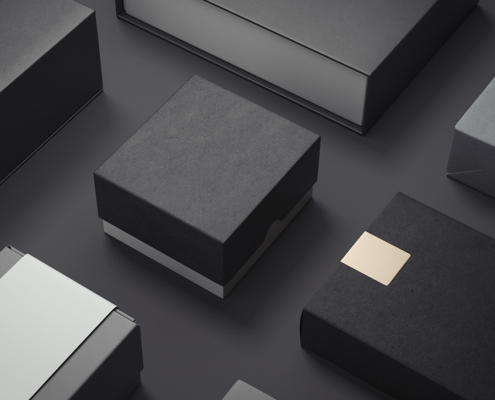 WeFill Bespoke Retail & Corporate Packaging Solutions
Help promote your business and increase retail sales with WeFill Bespoke Presentation Boxes. Add a touch of sophistication and quality to any retail or corporate item. We are able to supply a diverse range of packaging options with varying dimensions to suit your product presentation requirements.
WeFill presentation boxes are constructed from high-quality materials, available in a range of colours and finishes. All packaging can be designed by our in-house design team to your specification ensuring a unique presentation for your brand.
Whatever your product, challenge WeFill to pack it!!